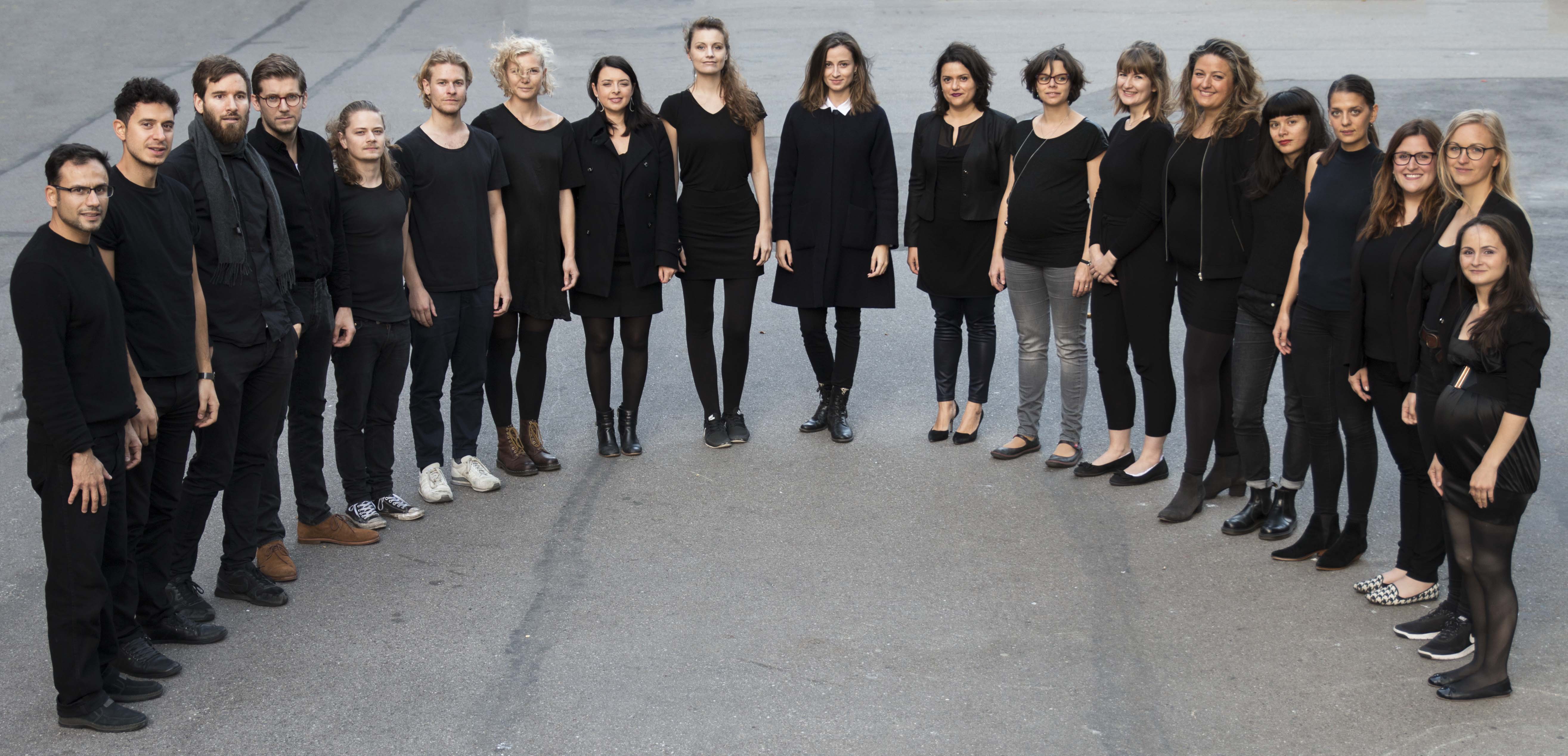 MODERN VOCAL ENSEMBLE (MVE)
This vocal group is for singers with choral or vocal group experience, who would like strengthening their ensemble singing in a young, ambitious group and sharing great musical experiences.
MVE focuses on creativity, collaboration, fun and shaping a strong and cohesive ensemble sound.
The repertoire is mainly made up of original arrangements of contemporary pop/indie music (rytmisk musik) and spontaneous circle songs. We like twisted harmonies, surprising forms and most of all we love making great music together.
Through rehearsals and projects, the ensemble members also have the opportunity to train improvisation, soloing and to learn vocal technique.
see the list at the bottom of this page for information about our planned performances.
Rehearsals are Wednesdays from 18.00-20.00.
We rehearse at: Vibenshus Skole, Kertemindegade 10, 2100 København Ø, Ground floor (Sang- og musik)
Or occasionally at, Øster Farimagsgade Skole, Øster Farimagsgade 40, 2100 København Ø
At the beginning of every season, we invite interested singers to join us for part of a rehearsal and subsequently to participate in a small vocal session with the leader. 
Sign up via e-mail (click here)
Modern Vocal Ensemble will update this soon
MEMBERSHIP AUTUMN SEASON 2021
September – December (32 lessons of 50 mins )
Start date will be announced in early September
Prices in Autumn season 2021: Full price kr. 1090,- Reduced price kr. 990,-
Reduced prices are only available for students, unemployed persons, pensioners, or early retirement pensioners living within Copenhagen municipality. Documentation must be provided.
Payment: Nordea reg. nr. 5501 – kontonr. 3496 843 788.