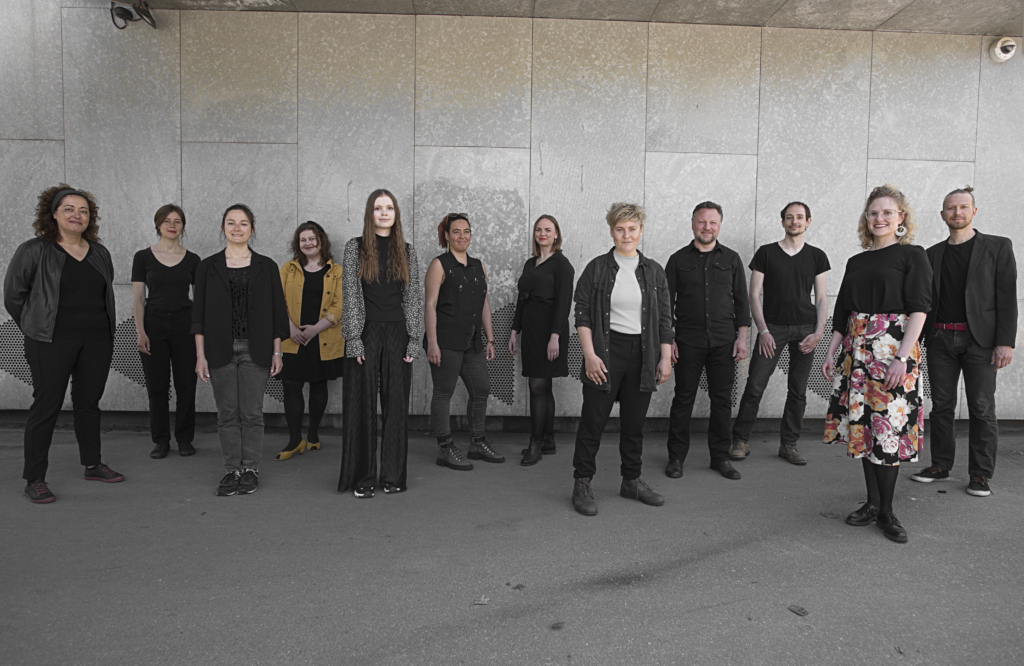 CHOIR CLUB - Tuesdays/Tirsdage 18.30-20.30 on Tagensbo Skole
"Choir Club" will sing a wide range of popular music as well as some jazz standards and circle singing improvisation exercises too.
"Choir Club" is a new rhythmic choir in social-oriented environment – where you can meet new people and make your social life better, we rehearse in a concert hall, there are cafe tables and there are four square meters space for everyone when we sing.
The level of members are beginners up to trained singers, teaching takes place in English and can be explained in several languages as well. There is no requirement for sheet music reading.
Everyone is welcome; women and men over the age of 18 who love to sing, come and join us from the start where everyone is NEW.
"Choir Club" synger en bred vifte af populær musik såvel som enkelte jazzstandarder og cirkel-improvisations øvelser.
"Choir Club" er et nyt rytmisk kor i socialt orienterede omgivelser – hvor du kan møde nye mennesker og gøre dit sociale liv bedre, vi øver i en koncertsal, der er caféborde og der er fire kvadratmeter plads til alle.
Niveauet er fra begyndere op til trænet sangere, undervisningen foregår på engelsk og kan også forklares på flere sprog. Der er ikke noget krav til node læsning.
Alle er velkomne; kvinder og mænd over 18 år, der elsker at synge, kom og vær med fra starten, hvor alle er NYE.
Sign up via e-mail (click here)
Aleksandra Raczyńska, who has 5 years of experience in working with choirs, leads "Choir Club".
Aleksandra is graduated from jazz vocal and choir conducting at the Stanislaw Moniuszko Academy of Music in Gdańsk. She also studied at Escuela Superior de Música de Cataluña in Barcelona, where she had the opportunity to create the Almadera band, who was creating its own musical material from the border of jazz, folk and pop. Aleksandra like to be around people who would be an inspiring background to make wonderful and meaningful music.
Aleksandra Raczyńska, har 5 års erfaring med at arbejde med kor, leder "Choir Club".
Aleksandra er uddannet i jazz vokal og kor dirigering ved Stanislaw Moniuszko Music Academy i Gdańsk. Hun studerede også på Escuela Superior de Música de Cataluña i Barcelona, hvor hun havde mulighed for at udvikle Almadera-bandet, der skabte sit eget musikalske materiale fra grænsen til jazz, folk og pop. Aleksandra kan lide at være omkring mennesker som vil være en inspirerende baggrund til at lave vidunderlig og meningsfuld musik.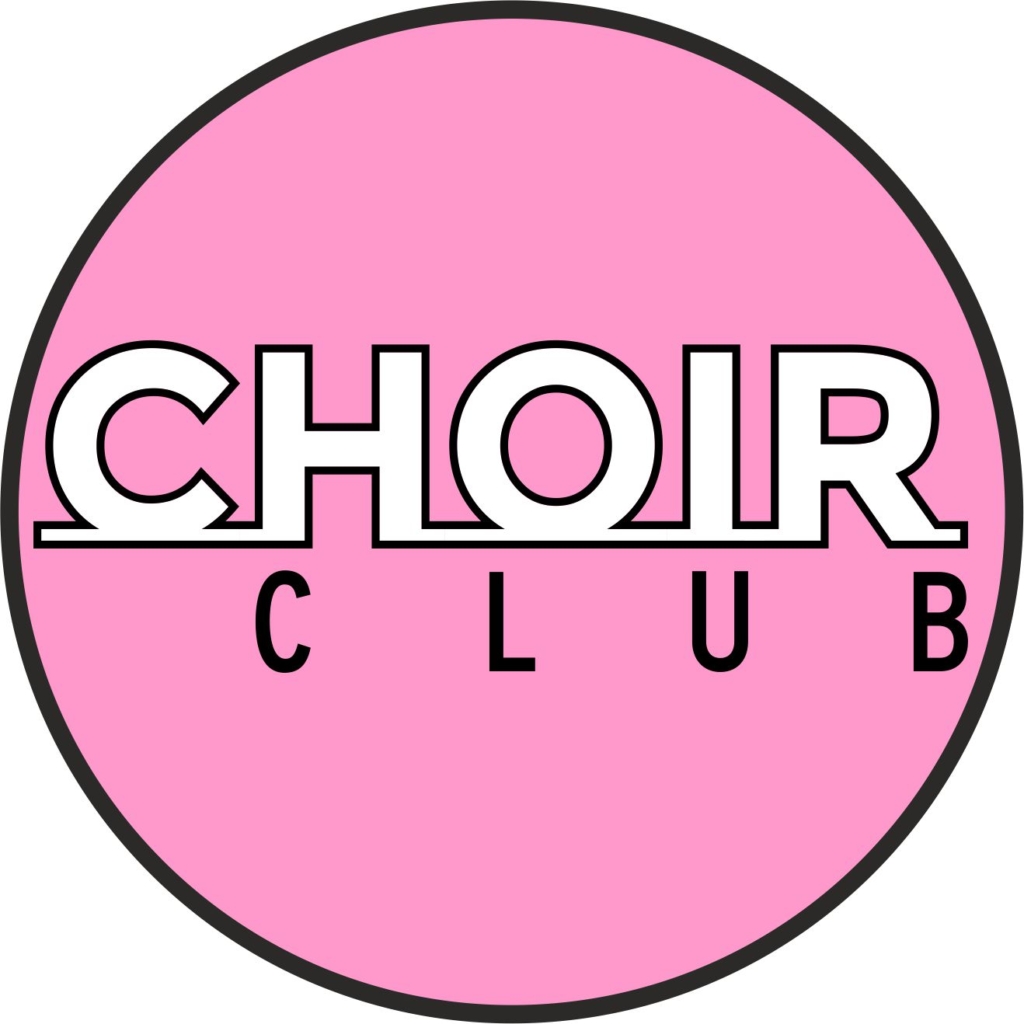 PRICES - AUTUMN SEASON 2022
TIME AND PLACE/TID OG STED
CHOIR CLUB
Tagensbo Skole, Aula 1st floor, Hovmestervej 19, 2400 København NV.
Tuesdays 18.30-20.30
Tirsdage kl. 18.30-20.30