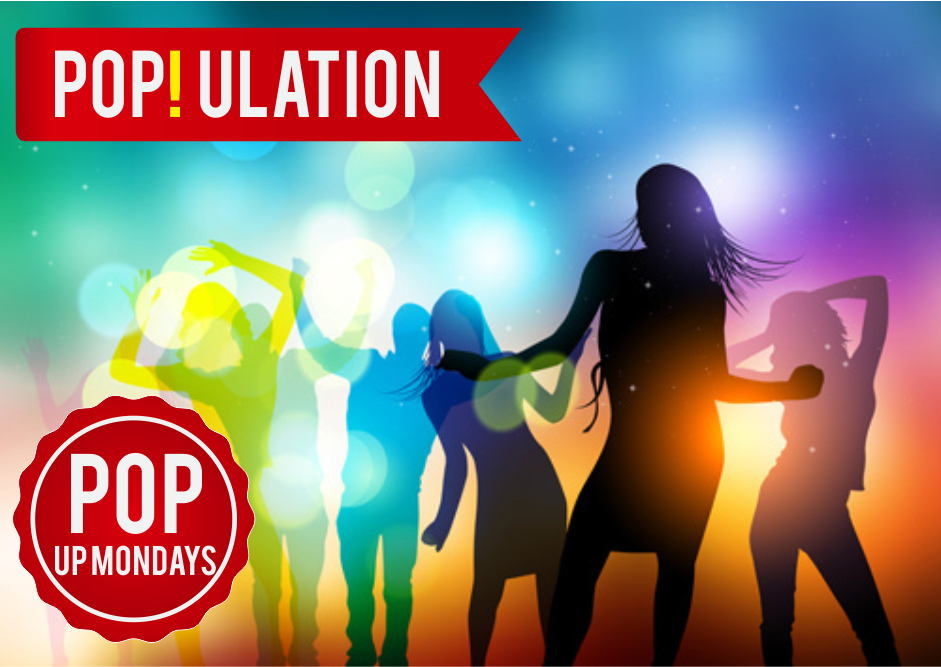 POP!ULATION / POP CHOIR - Mandage kl. 19.00 - 21.00 / Mondays at 19.00 - 21.00
Pop up dine mandage. Fyraftens sang med pop, soul, blues, hiphop og r'n'b. POP!ULATION er et nyt flerstemmigt kor, der hurtigt få sangene til at lyde godt, fuld af energi og engagement.
Vi syngeri en stor kirkesal og der er fire kvadratmeter plads til alle, når vi synger, i henhold til de nuværende danske Corona-regler.
Vi har fokus på udtryk og det musikalske og du får samtidig kompetent undervisning i sang, og vi arbejder på en sund sangteknik og du udvikler dig musikalsk, samtidig med at du har det sjovt.
Du er selv med til at udvælge repertoiret i moderne popmusik eller klassiskere, vi synger måske noget med Beyoncé, Jusitn Bieber, Justin Timberlake, Chet Faker, Rag'n'Bone man, Hozier eller Stevie Wonder, det finder vi ud af sammen. Der er ingen adgangsbegrænsninger for at deltage, alle er velkomne.
Korleder er Josh Herring.
Pop up your Mondays. Join us after work every Monday with Pop, Soul, Blues, Hip-hop and R'n'b. POP! ULATION is a new multi-voice choir that quickly makes the songs sound good, full of energy and commitment.
We sing a large church hall or there are four square meters of space for everyone when we sing, according to current Danish Corona rules.
We focus on expression and musicality, and we are teaching you in singing, at the same time you have fun.
We will do the selection of the repertoire in modern pop music or classics together, we may sing something from Beyoncé, Justin Bieber, Justin Timberlake, Chet Faker, Rag'n'Bone man, Hozier or Stevie Wonder, we find out. There are no restrictions to join the Choir, all are welcome.
Pop up on Mondays – best day of the week!
Josh Herring leads Population.
PRISER – EFTERÅRS SÆSON 2020 / PRICES - AUTUMN SEASON 2020
Sæsonen starter d. 31. august – 32 lektioner.
Pris kr. 1182,-
– eller kr. 990,- for ledige/pensionister/efterlønsmodtagere/studerende og rabatprisen gælder kun for personer der bor på Frederiksberg eller i Københavns Kommune. Dokumentation herfor skal medbringes som kopi.
Bemærk: Betaling kun for betalende FORÅR 2020 medlemmer: Efterår Standard kr. 369,-/Efterår PEA rabat kr. 309,-
Indbetaling: Nordea reg.nr. 5501 – kontonr. 3496 843 788.
Season start date: 31th august – 32 lessons.
Prices in autumn season 2020: kr. 1182,-
– or kr. 990 for unemployed/ pensioners/early retirement/students. Discount prices are only valid for persons living in Copenhagen municipality after presenting documentation.
Note: Payment only for paying SPRING 2020 members: Autumn Standard DKK 369,-/Autumn PEA discount DKK 309,-
Payment: Nordea reg.nr. 5501 – kontonr. 3496 843 788.
Sted og tidspunkt / Time and place